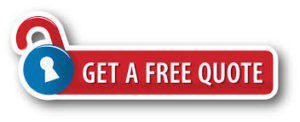 Painting is a process that requires skills and expertise. Without these two, you cannot carry out this process in the desired way. This is precisely what we have as the Cypress professional painting contractors. We are the best painters, and if you live in the region of Cypress you need to reach out to us if you are to paint anything correctly.  These services include;
We service all of Texas. Below is a list of cities most of our services are at on a daily basis:
And all other cities throughout Texas, just fill out the form below for a free quote!
Feel free to request for a free quotation now!